Promotions
August 15 is Check the Chip Day!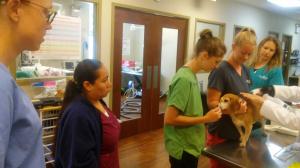 Contact us today at (804) 744-7222 or download our app "SCAH1986" and conveniently message us from your phone or tablet to find out how $49.99 will get you the peace of mind of a HomeAgain® microchip and LIFETIME REGISTRY for your pet! Enjoy 10% off microchip appointments scheduled by August 31, 2017!
**No sedation required.
**Virtually painless procedure for your pets.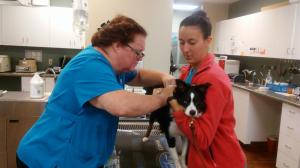 --microchip graphic courtesy American Veterinary Medical Association (AVMA)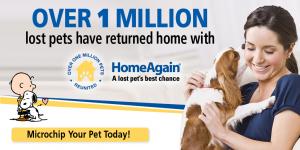 We're happy to help you!