Promotions
HEARTWORM PREVENTION IS A MONTHLY RESPONSIBILITY!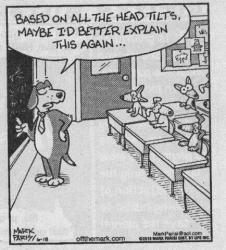 Do you have questions about heartworms and your pets? If so, we'd love to help. There's a lot of information out there. Let Swift Creek Animal Hospital help you protect your pets!
Please contact our team at (804) 744-7222 with any questions or concerns about your pets and the risks posed by heartworms. We're happy to help!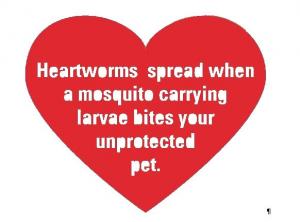 --images courtesy www.heartwormsociety.org