Promotions
Animal Food Recalls & Alerts from the American Veterinary Medical Association
We follow the AVMA's Animal Food Recall & Alert links on their very helpful website and on Twitter. Visit this link for up-to-date information on dog food and cat food recalls and alerts.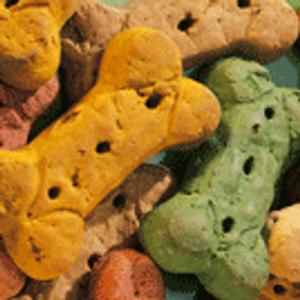 CLICK HERE FOR WEBSITE UPDATES
CLICK HERE FOR TWITTER UPDATES
Please contact the doctors and team members at Swift Creek Animal Hospital at (804) 744-7222 with any questions or concerns about your pets' food.